Last Monday I caught up with one of my star clients. She's in full-on launch mode and is working hard to get brand new sign ups for a webinar she's holding this week.
This is a woman with a steady stream of traffic, but she knows that in order to reach her revenue goals, she needs her message to reach a lot of new people.
She's struggling with the webinar ads, though. Why?
Because webinars have gotten more and more expensive to market with Facebook ads.
Let's talk about why that's the case before we get to the solution: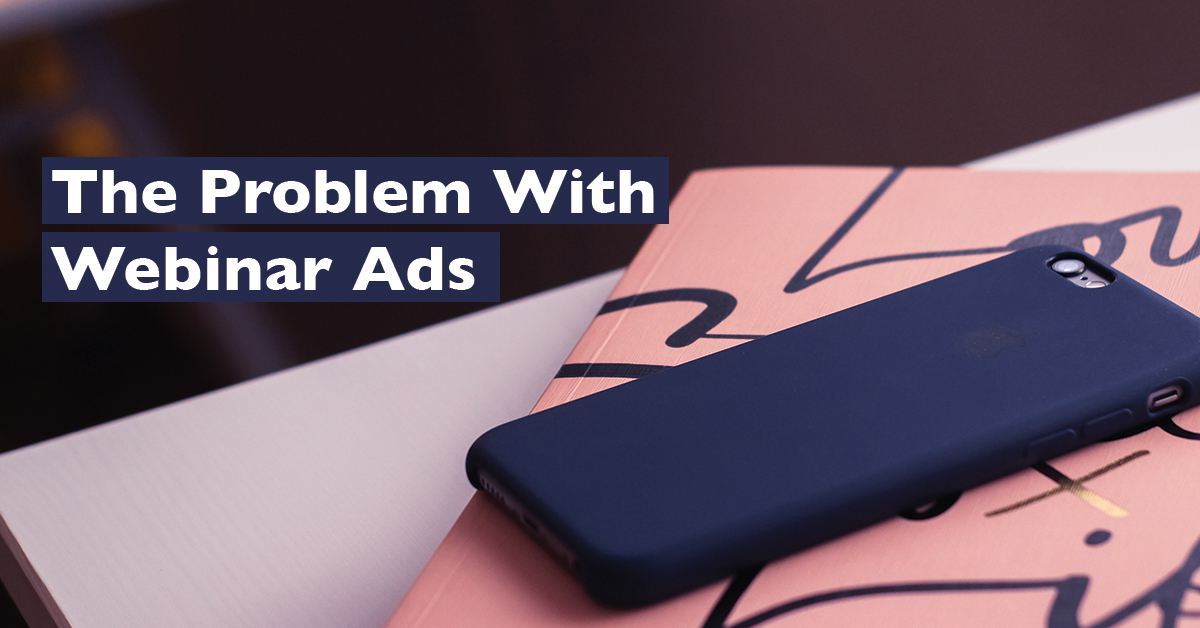 It's no secret that Facebook ads can be extremely frustrating. Yes, the interface changes every 3 seconds which is maddening. [Read more…]