List building Facebook ads are great . . . for list building. But what are you doing in order to bring in revenue from those brand new subscribers?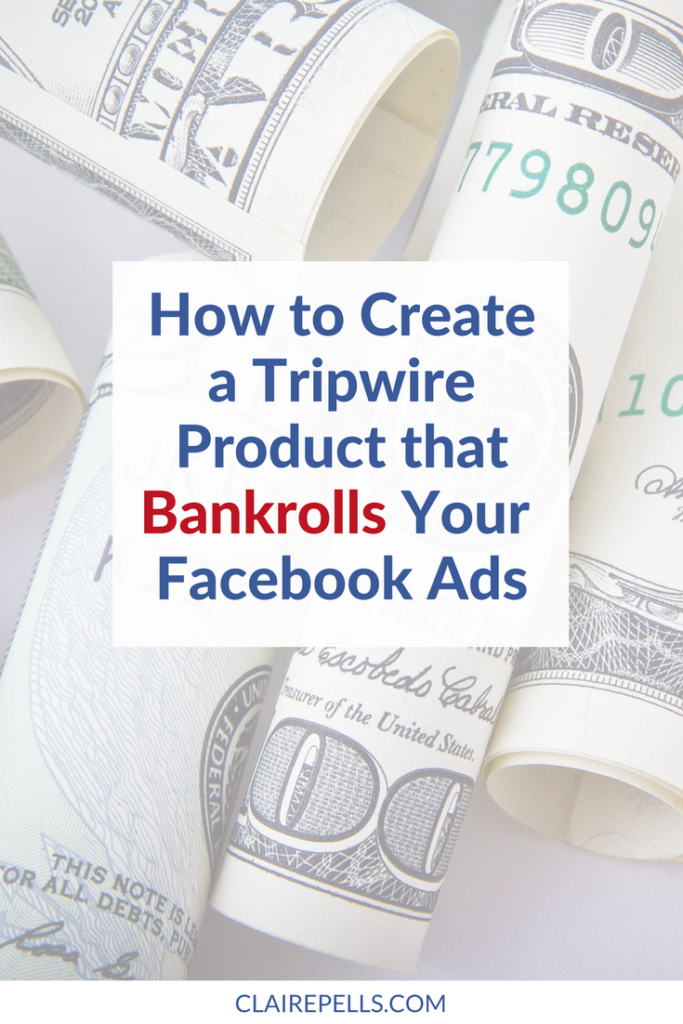 If you sign up for a lot of lead magnets and pay attention to the emails that come in after, you'll notice that the following strategy is pretty common:
Someone tries to get me on their list with an "easy" lead magnet (like a swipe file, checklist, PDF – something I can consume very easily) and then get me into a sales funnel by inviting me to a webinar AFTER I've become a new subscriber.
In theory, I love this plan – it takes care of the "webinar ads are expensive AF" problem that lots of people (myself included) have faced. [Read more…]