…But they're not a magic pill.
People come to me all the time eager to get help with their ads.
But they think that investing in advertising is all they need to do to sell out their course or fill up a membership site.
Except that's the equivalent of believing that Viagra will make you good in bed.
I want you to think about Facebook ads as Viagra: they can give your traffic and possibly your revenue a, AHEM, lift — but they can't romance brand new visitors into signing up for your list or buying your product. The wooing is on YOU.
I'm Claire Pelletreau, and I'm a Facebook and Instagram ads consultant to businesses allocating $10,000 a month or more on ad spend.
Let's be real: that's a shit ton of money, which means that not only do I have to be completely on my game, but the companies I work with do as well.
Because many ad consultants are happy to take their clients' money, regardless of whether the ads will actually work or not. But that's not how I roll.
I want to dig deep and make sure that your funnel is actually working before we spend any time, energy, or money throwing traffic at it through ads. That requires doing actual math and research.
But what we get in return is data, which is really, truly like a drug to me.
#nerdalert #highonlife #anddata
I get a thrill out of getting revolutionary results for my clients, and it's seriously addicting.
Not ready to spend that much on ads?
That's cool.
For companies not dropping that much cash on their advertising each month, I've put just about everything I know to be true about Facebook + Instagram ads into my Absolute FB Ads course.
Unlike many of the other ads courses on the market, I take the time to dive deep into understanding the data and the reasons behind why some campaigns deliver earth shaking results…
And some leave you feeling a little unsatisfied.
Looking to start your own ads consulting business?
There's just one me (which… is maybe a good thing?) so I also train Facebook ad consultants in my Ad Consultant Incubator. It's really the only program of its kind, and we get seriously down and dirty to ensure that you can serve clients the same data debauchery I'm known for.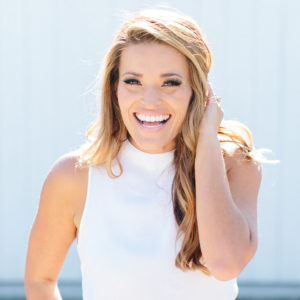 "I literally searched for a Facebook ad consultant for months; I interviewed more than ten different people and agencies to work with. I was frustrated and tired, but knew that I needed someone great to run my ads.
The very first time we worked together, Claire and Tony got me a 499% ROI from my investment! Now I completely defer to their recommendations when it comes to my Facebook ads, and it's a huge relief to know my money's in the most capable hands."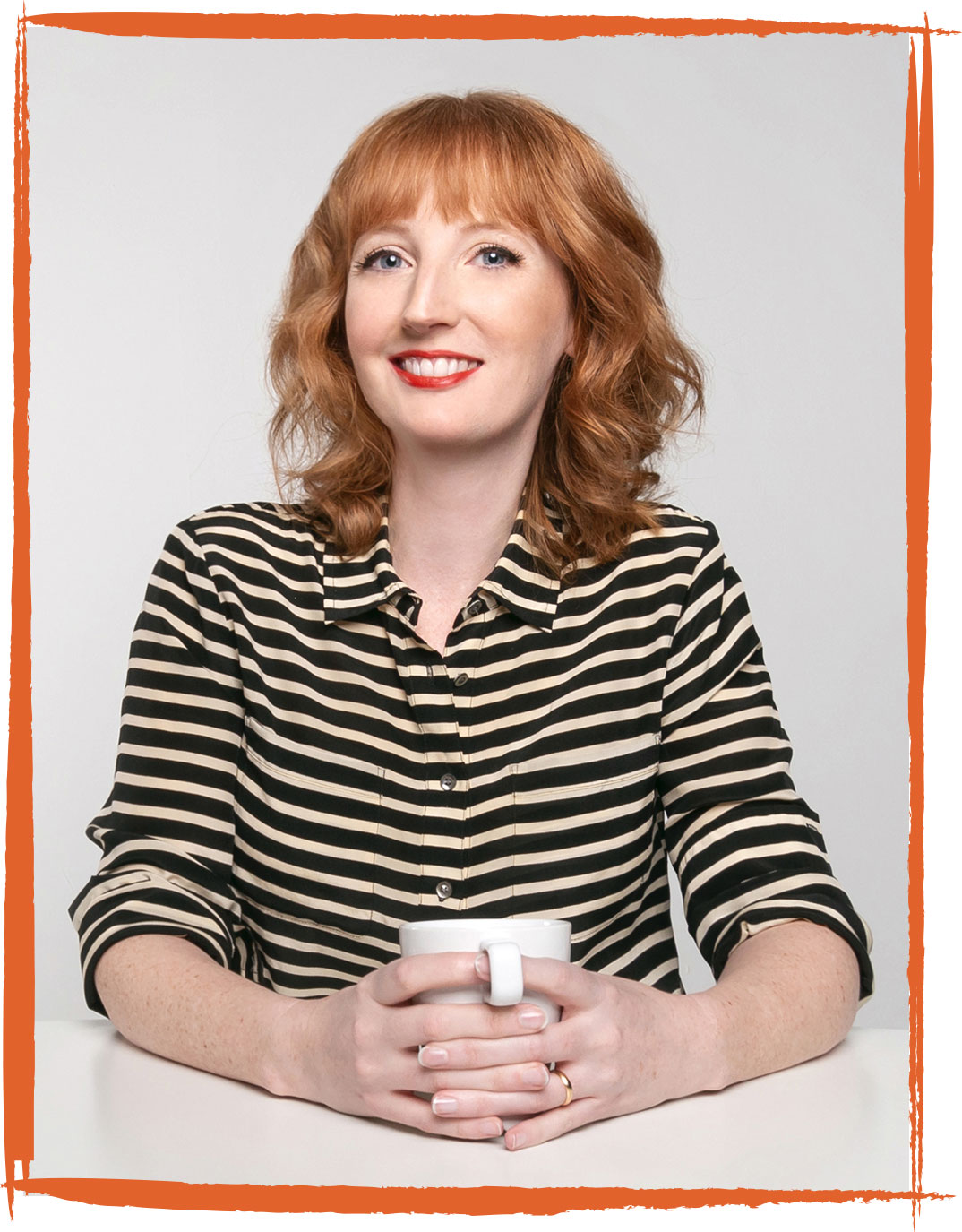 Fun Facts:
I'm a Philadelphia native and share a birthday with Hitler and Joan Miró – which happens to be 4/20. Yeaaahhh..
I'm the mom of a toddler and wife to a hot guy who owns a web development shop.
I lived in Buenos Aires, Argentina for almost 10 years from 23-33. I studied abroad in Paris for a year. I never felt more alive than when I was in those incredible cities (despite the chaos of BsAs).
I'm an extrovert, but never run with the popular crowd. (They don't seem to like me.) I get off on being the center of attention, and always make people laugh.
I'm opinionated, very smart, and I stand up to bullies and douchebags.
One of the BEST Facebook ad experts out there, and it feels good.
I love great fiction, but struggle to find books I like.
I speak a kind of Spanish most people don't recognize as Spanish because the Argentine accent is more like a dialect. Mine is a Spanish-speaking household.
I get insanely excited about the World Cup every 4 years, and don't really care about soccer the rest of the year.
I was a ballet dancer for 10 years and wanted to go pro. I was a theater nerd in college. I love being on stage . . . and I get a little panicky right before it happens.
I almost prefer to re-watch things I've already seen than watch something new. Grey's Anatomy is my guilty pleasure.