FB ads are the "wild west of marketing."
Ad costs are rising.
Algorithms are always shifting.
And, there are tons of shitty consultants who have no idea how to do anything but sink your money.
The truth is if you don't have you finger on the Zuckerberg pulse, then your ads are doomed. You'll be wasting time on ads that won't work, missing opportunities to max out your revenue, and missing those milestones by, well, a mile.
And that my friend, is where I come in.
Done-For-You Ads Management is the solution when you need: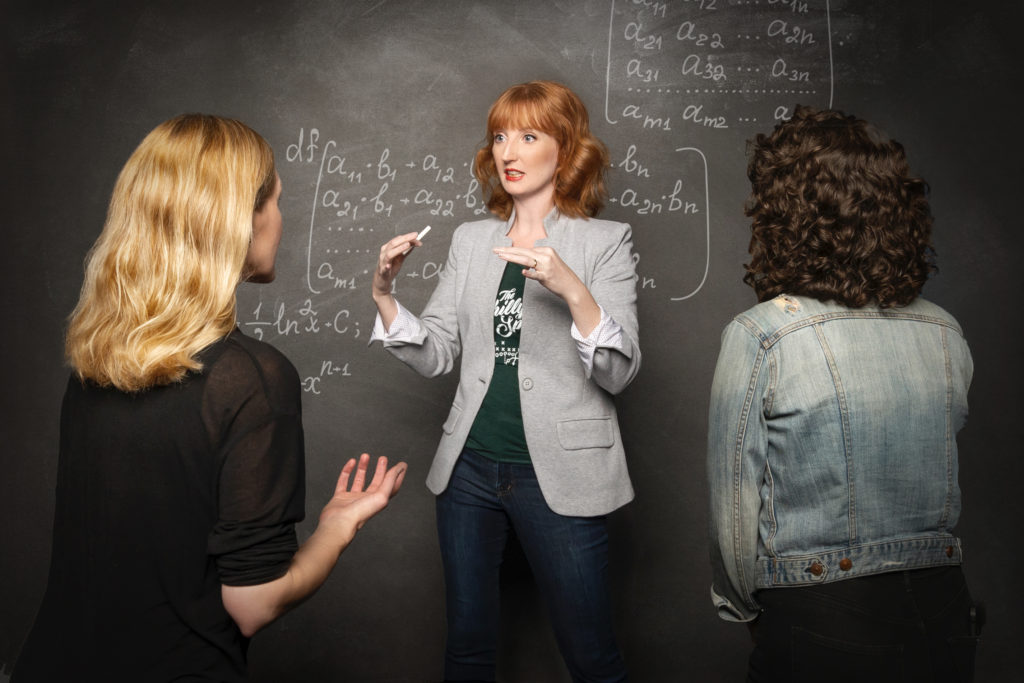 An expert (and not a rando subcontractor they hire off UpWork)
An ABT (Always Be Testing) ad strategy that includes everything from research to set up to optimization.
A dedicated ad strategist on your team to sniff out profit-making-cost-cutting opportunities that turn around failing campaigns
Battle-tested ad strategies. (Lots of ad consultants just sit in their ivory towers talking about ads, I'm on the ground running ads for clients, experimenting, testing, and tweaking so that my strategies evolve with the algorithms)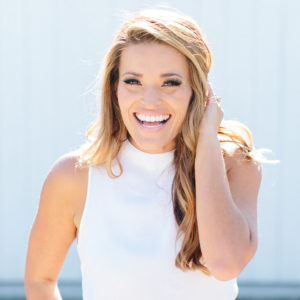 "I literally searched for a Facebook ad consultant for months; I interviewed more than ten different people and agencies to work with. I was frustrated and tired, but knew that I needed someone great to run my ads.
The very first time we worked together, Claire and Tony got me a 499% ROI from my investment! Now I completely defer to their recommendations when it comes to my Facebook ads, and it's a huge relief to know my money's in the most capable hands."
We're committed to getting you results. To make sure we're knocking it outta the park every single, we only work with a very limited number of clients at a time.