Facebook is far from perfect. If you've spent any time creating ads in the Power Editor, then you may have already run into some very annoying glitches. Error messages that don't make any sense, changes that never seem to get saved . . . there are bugs all over the place in Facebook's code. It can be more than a little frustrating when you've spent tons of time putting together a campaign that seems like it will never actually happen.
But let's say that you hit that Upload Changes button and everything appears to be in order. Now all you have to do is wait until your ads get approved before they start running.
But what if they never start running? Or they start and then suddenly there's a huge drop-off in the impressions you're getting each day?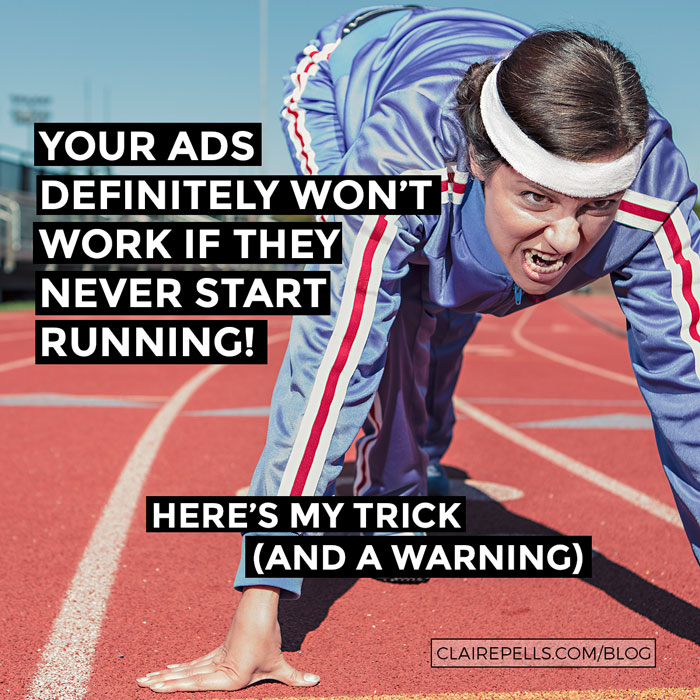 I'm about to give you three possible answers to the question, "Why aren't my ads being shown??" You will almost definitely bump into this problem at some point in your Facebook advertising career, and the solution is usually a quick little fix. [Read more…]