I have plenty of great things to say about Facebook and their advertising platform, but this post is NOT about them.
I just went in to set up a simple ad promoting a new blog post and I saw it: a GREAT way to lose a boatload of money by letting Facebook tell you what's "best" for you.
Hence this hastily written but IMPORTANT post!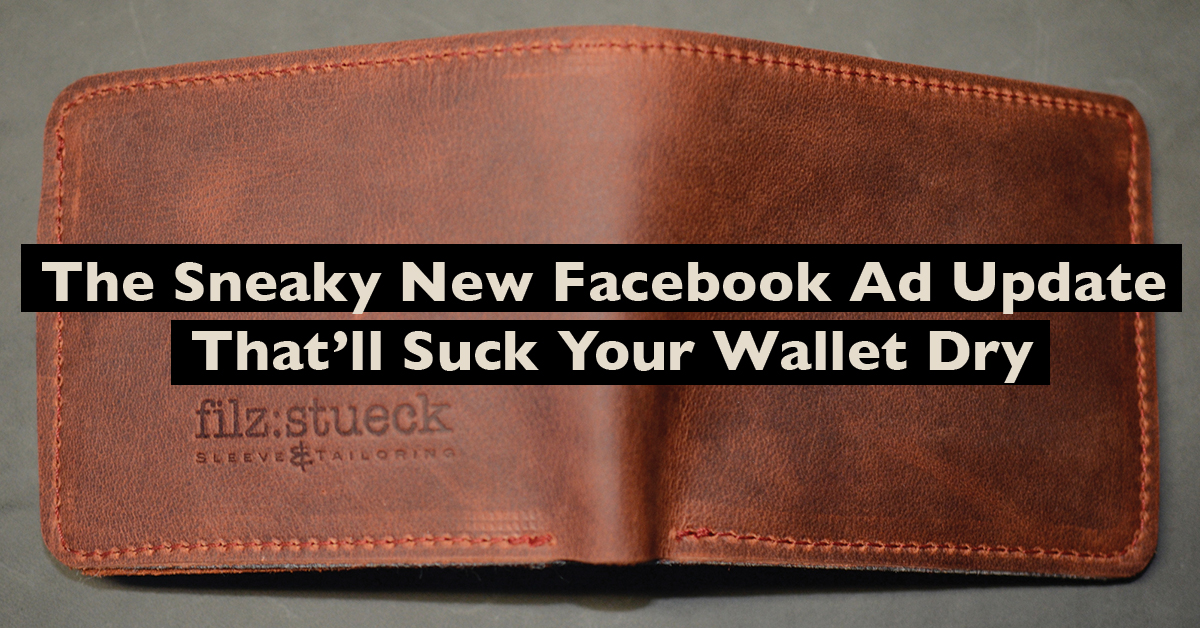 Here's what you need to know: