Facebook ad targeting is hard. Sometimes it can feel like the one thing that's keeping you from running campaigns that convert. (And you may very well be right about that.)
The good news is that this post could actually simplify the entire target audience question so that you can get on with writing your ad copy and finding great images to use.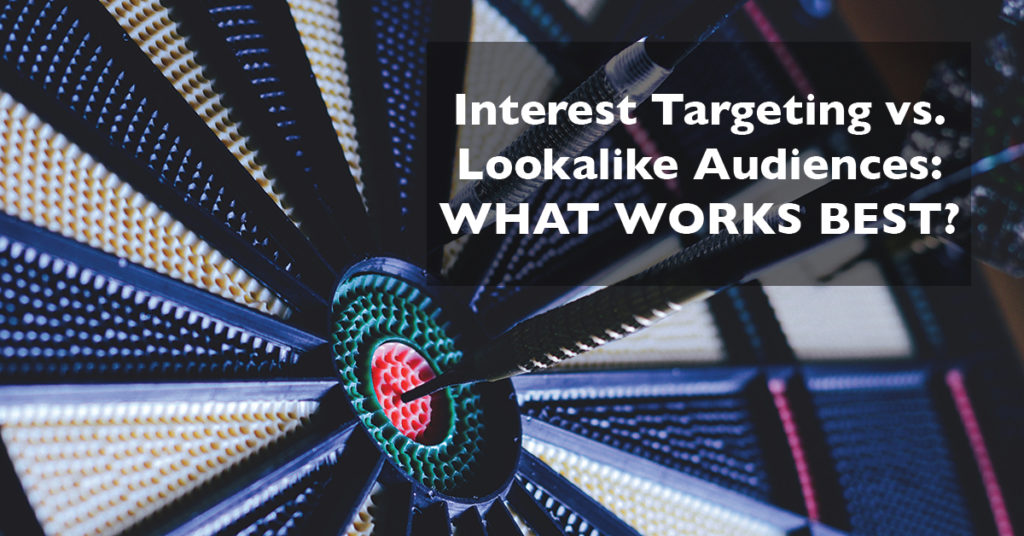 The next time you run ads, I want you to try out a lookalike audience.
A lookalike audience is a group of people Facebook pulls together for you because they're similar to  a "source" that you've selected. Examples of sources include the fans of your page, people who watched your video ad, or your newsletter subscribers.
Until recently, I was really skeptical about lookalike audiences. What were Facebook's criteria for being "similar" to my list subscribers? It was impossible to tell, so I only ever used lookalike audiences with interests layered on top of them. [Read more…]