In an attempt to work with more students without having to leave her house to do it, Deany Judd took a traditional tutoring business online. She was able to work with far more students, make more money, and manage a flexible schedule that allowed her to spend time with her growing family.
Eventually Deany's online tutoring business exploded so much that she brought on more tutors and leveraged technology in order to teach more than one person at a time. After founding an online school that continues to be successful, Deany now helps other interested teachers and tutors transition from in-person classes to the world of online education. (She's also got a fantastic URL: howtotutoronline.com.)
She had just begun playing around with Facebook ads for her business when she hired me as her coach. The objective was to get more people to opt into her Online Tutors' Starter Kit.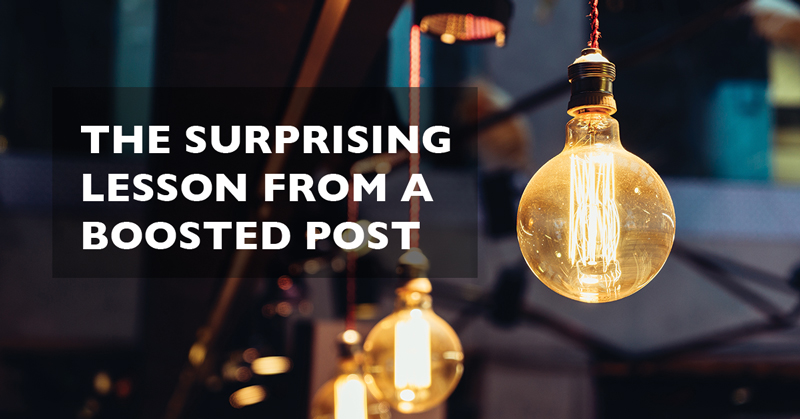 The Initial Ads