OMFG I just got an amazing update to the Power Editor.
Facebook will be rolling out changes throughout the whole month of September, but I had NO idea this one was coming. Yes, I cursed like a sailor when I saw this puppy: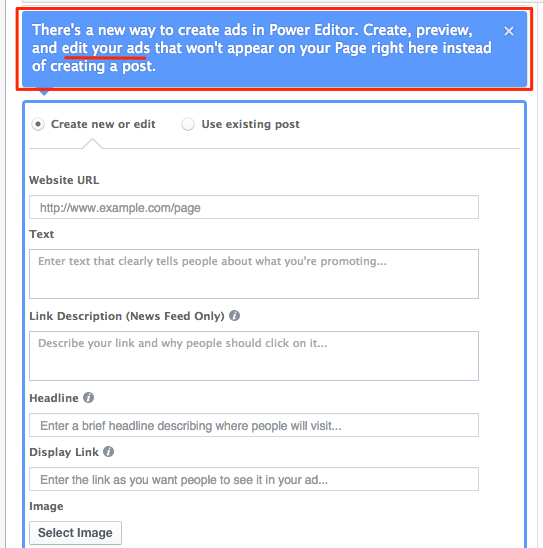 If you've used the Power Editor before, you know that one of the most infuriating things about it was that you couldn't edit your ads once you created them.
That's a feature that's available in the Ads Manager, but you may remember that I'm vehemently opposed to using the Ads Manager.