I'm not kidding when I say that I've been waiting for this Detailed Targeting feature since I first started running Facebook ads!
Now you don't need to pay for a third-party tool in order to make your audience insanely laser-focused since Facebook just incorporated it into your regular ol' targeting options.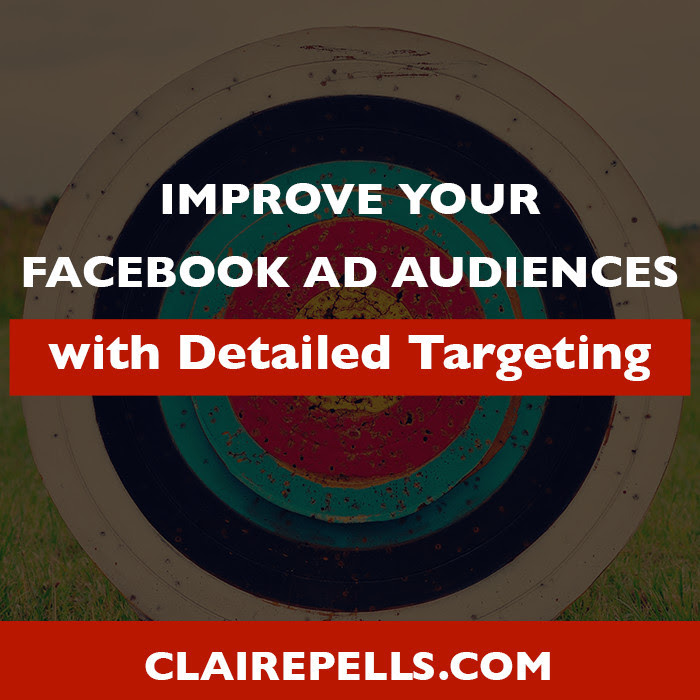 Essentially now you can choose to target people who are interested in life coaching AND online marketing. Or INC Magazine AND Christianity. Or Facebook ads AND tourism in Dubai.
This allows you to show your ads to more of the right people instead of just crossing your fingers and hoping that they magically reach your ideal customers.
For example: