Today we have a great guest post from Becky Duncan. She lets us in on how to REALLY connect with your audience using their own words, no surveys allowed.
Welcome to the blog, Becky!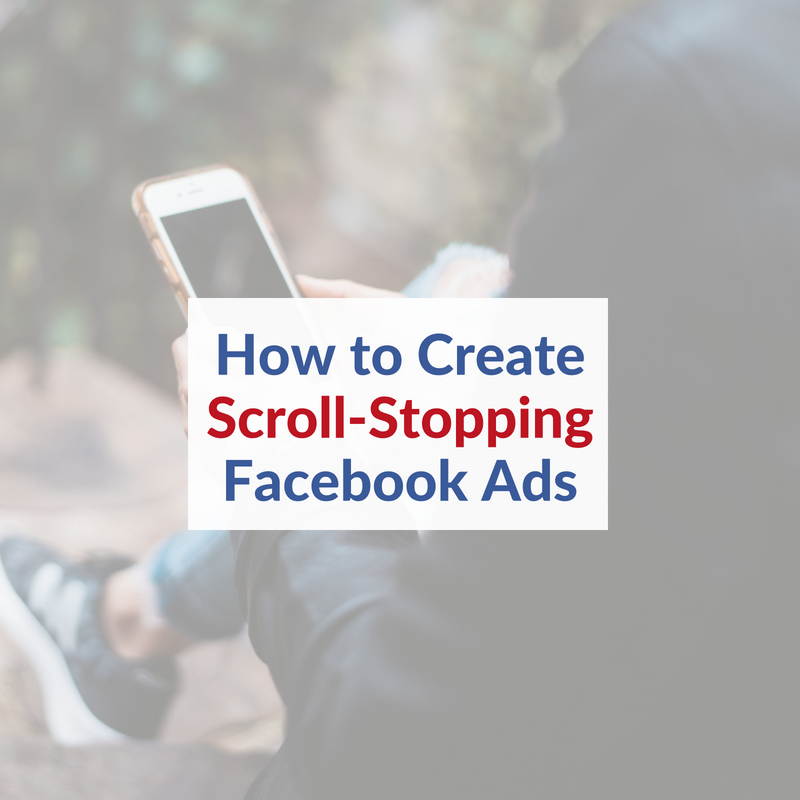 If there's one thing your ideal clients are definitely doing on Facebook, it's multitasking. They're:
Burning

Cooking dinner

Procrastinating on a report

Refereeing an argument between kids

Teased by clickbait
And your Facebook ad is vying for their attention. Before you resort to flashing lights and giant arrows, consider creating scroll-stopping Facebook ads with this two step approach:
Combine your ideal clients' exact words with your real benefits.
Click To Tweet
Leverage the Power of Exact Words
If you've ever heard a stranger cite your guilty pleasure show or mention your secret pet peeve and you felt pulled to talk to them, you know the power of exact words.