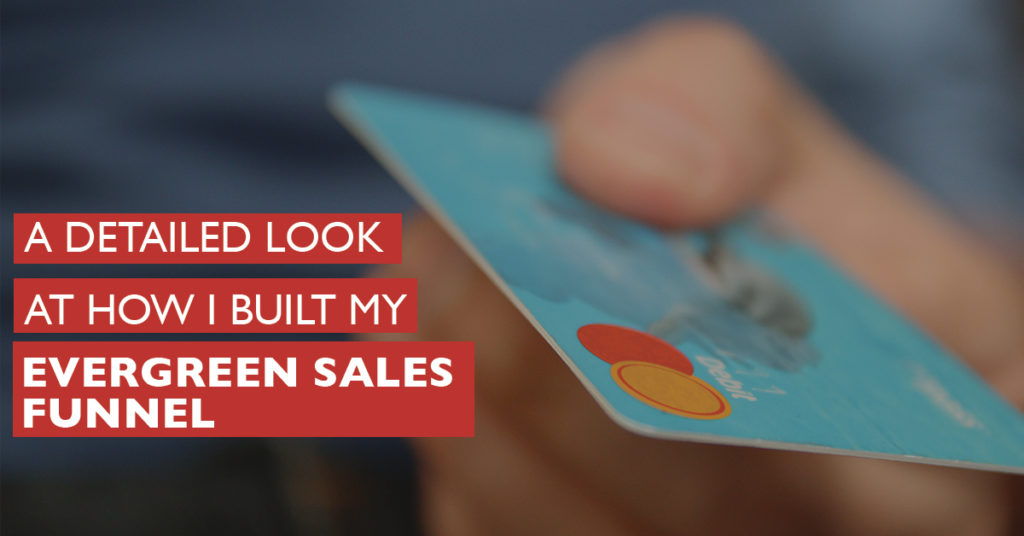 You've spent an INSANE amount of time yberreating that online course. You wrote, recorded, edited, launched, marketed, stressed out, and (hopefully) made some money with it.
But what about today? The launch is long since over. Maybe you've even launched it a bunch of times, and are happy with those results.
What you may not be happy with, though, is how much launching takes out of you. Personally I've gone through all kinds of ups and downs during launch periods, and the ROI of that financial and emotional investment hasn't always been a positive one.
(My most popular posts and podcasts have been about this very topic. Check out some honest numbers and lessons learned right here :
Lots of entrepreneurs stick to the stressful launch model because they convert a lot better than just having those online courses for sale on their site. Launches have the urgency built in: enrollment periods that close, bonuses that disappear, early bird pricing that expires.
Urgency gets people to act. (FOMO, too.) It forces them to make a decision: to either buy your online course or not. A course that's always for sale on your site tells me I can choose to buy it now, or leave that decision until later.
In most cases, "I'll buy it later" translates to "I'll buy it never."
So how do some people sell online courses every single day without being constantly in launch mode? [Read more…]