In 2015, Facebook rolled out what they call "the Facebook Pixel." It's their attempt to simplify things: you put one pixel on your site and it'll take care of creating audiences for the purpose of retargeting and tracking conversions from your ads.
If you go into the Ads Manager today in order to set up a conversion tracking pixel the original way, you'll see this "warning":

Oh the horror! You're going to have to learn something new, and soon!
But I don't want you to worry about that quite yet, and here's why:
If you stop using the old conversion tracking pixels, it'll become more difficult to read your reports. (And they're hard enough to read already, aren't they?)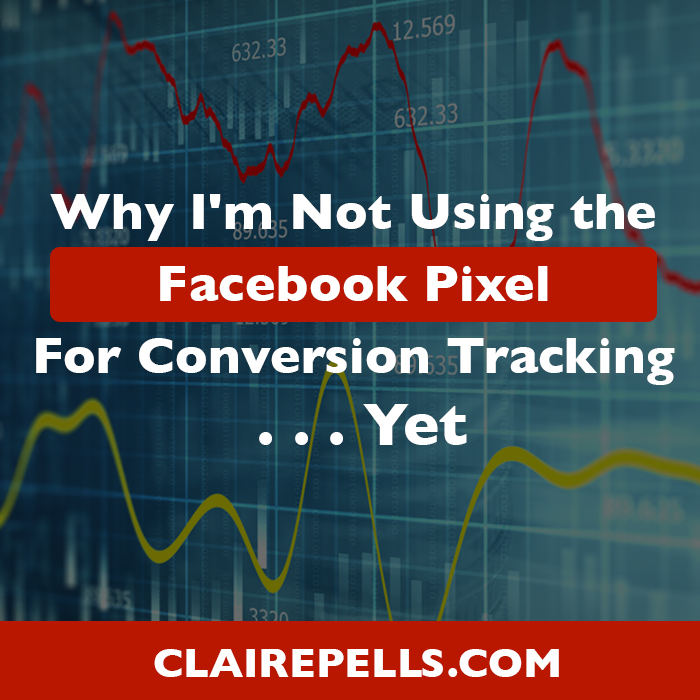 The New System of the Facebook Pixel for Conversion Tracking:
With this new system of conversion tracking, Facebook recommends you track sign ups, product purchases or enrollments with "Custom Conversions." [Read more…]