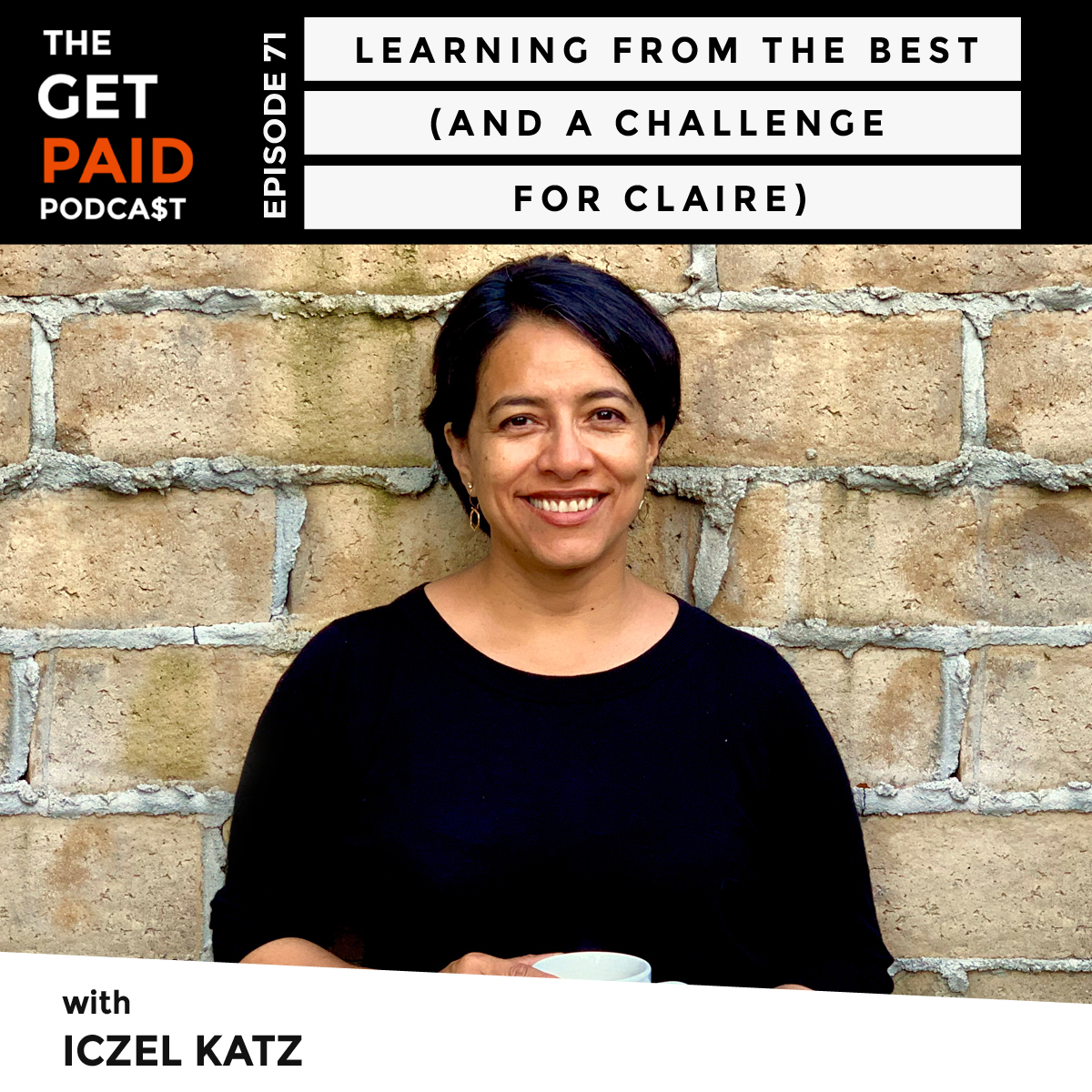 Iczel Katz is a launch strategist and business coach who uses her expertise with Facebook ads, the ASK Method®, and online launches to successfully grow her clients' businesses. She leverages her diverse background and ability to clarify complex problems to help mission-driven business owners simplify, and create effective business processes.
In this week's episode of the Get Paid Podcast, Iczel chats about the lessons trying to sell 48,000 pounds of Guatemalan coffee taught her, why every entrepreneur should read Choose by Ryan Levesque, and learning to prioritize things outside of her business.
If you're a solopreneur and you're still figuring out how to do this, do not do a multi video launch as your first thing. It will not serve you.
Click To Tweet