You know that paying for advertising is simply part of this online business game. And  you're cool with that because you know that social advertising lets you choose an insanely specific audience of people to show your work to! (Eat your heart out, Don Draper.) And since there's real potential to take a pile of money (your ad budget) and turn it into a bigger pile of money (your revenue) WITHOUT playing around on the stock exchange, you're ready to dive in.
Do me a favor, though? Save some money on learning this stuff so you can put more of it into your awesome campaigns. Instead of hiring a Facebook ads pro (my consulting rate starts at $2000), give yourself the time to learn how to make paid advertising work for your particular business.
Here are three resources to help you master this crucial marketing piece at your own pace: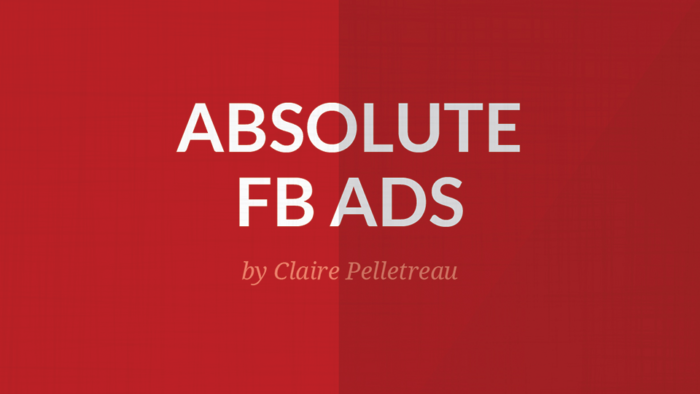 Get real results from your Facebook ads – FINALLY – without pulling your hair out. Absolute FB Ads is a complete, on-demand Facebook ads course that comes with professional support while you navigate the muddy waters of social advertising.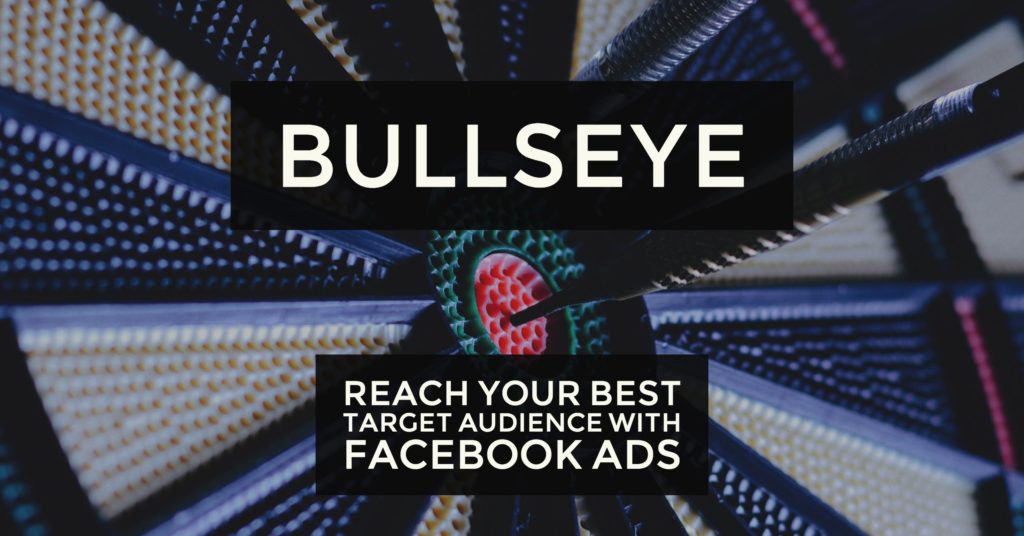 The #1 mistake people make with their ads comes down to choosing the audience. Use this short, sweet and detailed course to find your perfect fit today.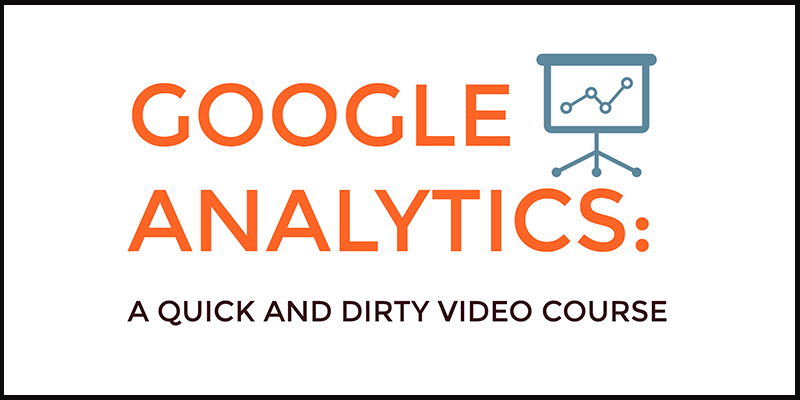 You'll be surprised by just how little time you need to learn a TON about what people are doing on your site. Dive into these 6 videos and come out with a clear plan on how to optimize your site for even better results from your Facebook ads!