Everyone and their mother is talking about Facebook ads. Not a day goes by that you don't see someone asking for the Very Best Person who can create and run ads that kill it every time. You've even asked around yourself to see if you can afford hiring a professional to take this extreeeeemely annoying task off your launch plate. Courses are cool and all, but you simply don't have time to
sit down to learn the ins and outs of the Power Editor and then
turn all that new know-how into living, breathing campaigns.
(OK, Facebook campaigns don't exactly breathe but given the way your results can literally go up and down over the course of one day, it certainly seems like they have a life of their own!)
So instead of sitting in that dark cloud of doubt, taking shots in the dark when it comes to your budget or your audience, let's work together when you most need help. We'll nail down the perfect strategy, tweak your landing page's headline and figure out the right A/B test for your ads that'll give you useful info about your audience right off the bat.
Introducing: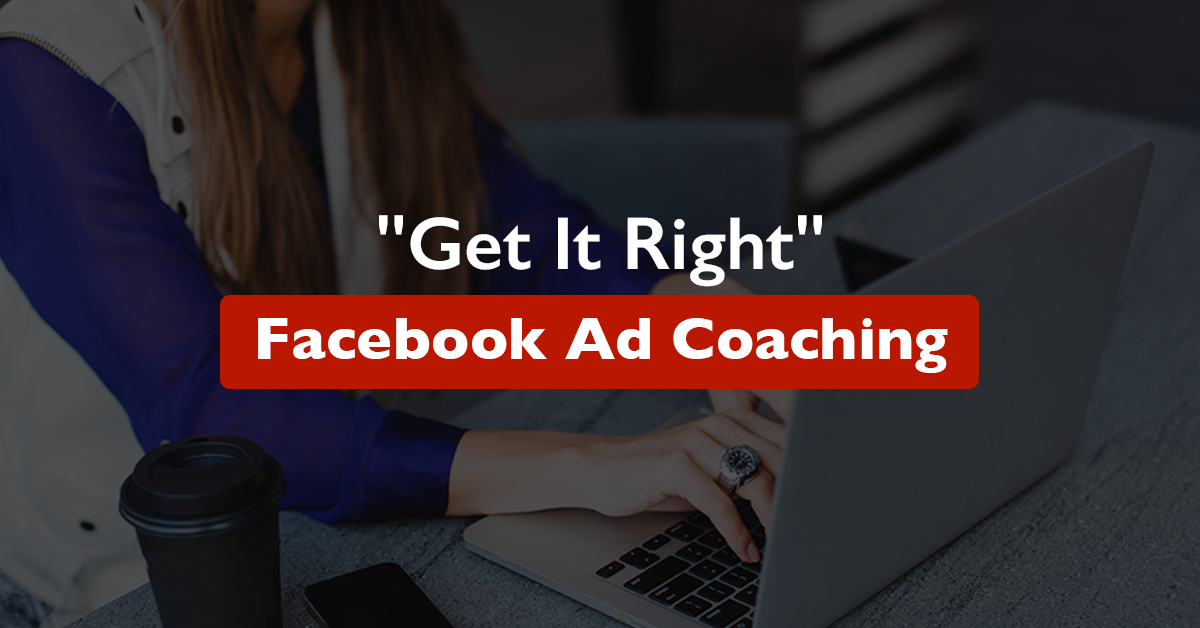 A fast and flexible way to get Facebook ads (or Instagram ads!) support in your business.
How it works:
You and I jump on Skype together for 30, 60, or 90 minute sessions. You'll share your screen with me and we dive right into your business and how Facebook ads can best leverage all your hard work!
Got specific questions? You'll get your answers in record time (and in plain English). Not sure exactly how to get started? Let me guide you through the process of your first few campaigns.
Here are a few examples of questions we could cover:
"What can I do to get cheaper conversions from my ads?"
"How do I know if I'm targeting the right audience?"
"My ads are getting lots of clicks but people aren't converting on my landing page . . . what gives?"
"How much should I spend on my ads for the webinar/challenge/launch I'm planning?"
"Even though I have a high budget, Facebook won't let me spend all my money. WTF?"
"My ads were doing great for a while but I can't seem to replicate that early success. What happened?"
"How can I improve the copy of my ads? They just aren't getting clicks (but I know my target audience is a good one.)"
"What strategy should I use if my end goal is to make a lot more sales?"
You can choose from these Get It Right packages:
>> Hours may be split up into sessions of 30 minute increments.
So if you need a quick review of reports, you may only want to use 30 minutes of your package. Need in-depth help with the Power Editor? That'll probably take 60 minutes with time left over to improve your ad copy or review your targeting.
"Who's that lady?"
(What a great song.) I'm Claire Pelletreau, a confessed conversion junkie and Facebook ads consultant. I think I love this marketing medium because of just how quickly you can see what's working, what isn't – Facebook ads is a nimble marketer's playground.
I spent a year and some change learning from Laura Roeder at LKR Social Media and having the time of my life running paid campaigns for her HUGELY successful launches. I've taken what I learned from that business and now apply it to helping other small businesses. The best part?
Watching them bring in more subscribers and sales than they ever imagined. (We're talking 5 and 6 figures…Wooohoooooo!)
I'm originally from Philadelphia and live between there and Buenos Aires, Argentina (I call it "the ARG"). I travel every chance I get and will never turn down a good plate of carbs.
Before I worked with Claire I was overwhelmed and a bit confused about Facebook Ads. Claire kicked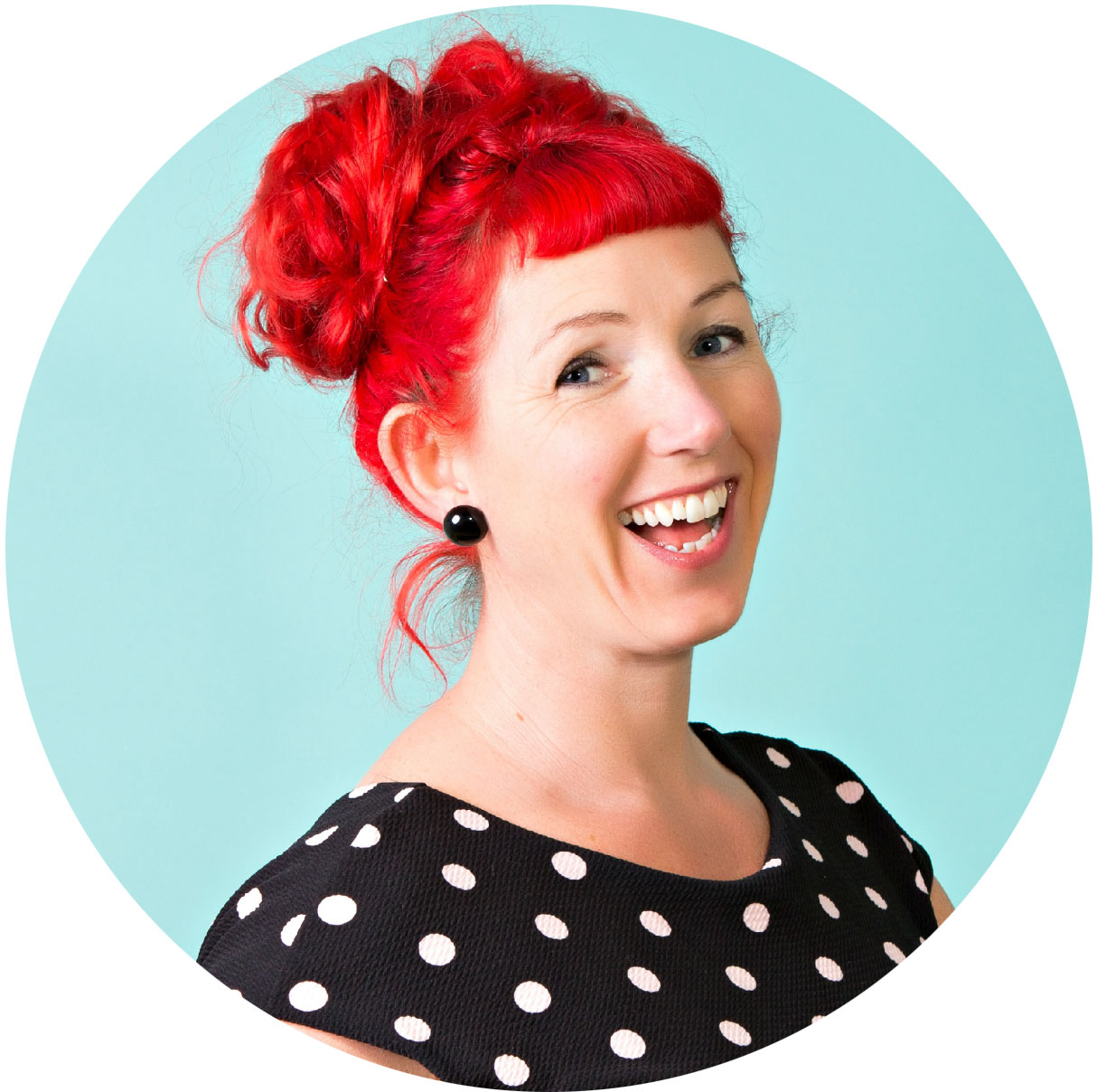 my butt to get my lead magnet, landing pages & ad images ready; I had been procrastinating on doing it all for a couple of months! Claire taught me how to write ad & landing page copy that really resonates with the audience, rather than just being about me, me, me.
I am now confident to really delve into the reports and know that I'm looking at the correct metrics. I'm confident in my ability to put together great ads and measure the results; like a FB Ads Badass! This service is great for small business owners that don't know what they're doing with FB ads. Claire is really down to earth and explains everything in a friendly, easy-to-understand way. And she REALLY knows her stuff! – Angela Ponsford, Dotti Media
I was CLUELESS about Facebook ads before hiring Claire. I knew people were having great success with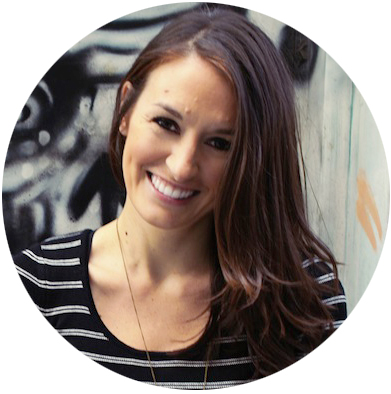 them but I was too nervous to dive in on my own and waste money. As a result of our training sessions, I'm excited about using Facebook ads! I got over 500 new quality subscribers to my list from that very first campaign we ran together.
Now I know how to run ads without wasting money, and I'm pumped that I have this as a tool for growing my business and promoting my products and services. Plus I've learned how to accurately track my ads and make changes on the go to help them convert better!
I'd recommend Claire's one-on-one service to anyone who needs to start building their list or anyone who had already has an established business who wants more eyeballs on their services or freebies. Claire is SUPER involved in the entire process. I was impressed with how involved she was after our training sessions; once Claire gets involved, she won't just leave you to figure it all out on your own. – Becca Tracey, The Uncaged Life
Before I worked with Claire, Facebook ads felt like a maze. I didn't know where to go to do even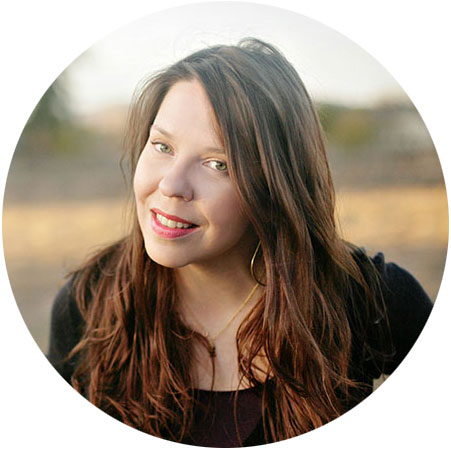 the simplest of tasks. I was confused, frustrated, and fed up because no matter how many times I tried it on my own, I couldn't quite get it. I felt like I had no idea whether or not an ad was converting well.
After I invested in Claire's one-on-one Facebook ad training, not only can I actually use the Power Editor, but I'm also clearer on what I should be aiming for–what good results actually look like.
There are a lot of people online who offer business help of some sort or another, but few are as thorough as Claire. She doesn't phone anything in. She understands the pragmatic outcomes that someone wants from working with her – they want to learn how to utilize Facebook ads and make money with them–and she keeps that bottom line in mind. She's efficient, offers excellent feedback, and over-delivers. I absolutely feel that this has been worth the investment. – Kate Courageous, Your Courageous Life