The Ad Consultant Incubator Will Return in May 2019!

LOVE FROM CLIENTS AND CUSTOMERS: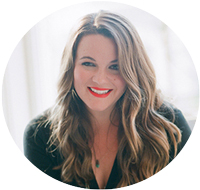 Claire was a dream to work with on our ad campaigns for our launch. She was thorough in her reports and kept us updated with our campaigns throughout the launch. She was really dedicated to our success and went above and beyond in helping us achieve our goals.
– Sarah Jenks, Founder of Live More, Weigh Less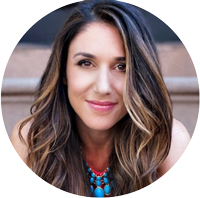 I worked with Claire on Facebook ads for a number of my big launches. She helped me figure out when to invest more in ads to grow my reach and when to put on the breaks. In the last launch, not only did we have tremendous lead gen, but earned a 300% ROI on my ads!
– Erin Stutland, Founder of Shrink Session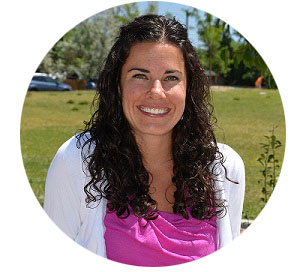 I used to run away in fear of the Power Editor and Facebook ads, just blindly throwing my money at Facebook, hoping something would come out of it. Absolute FB Ads has been my saving grace. I literally follow it step by step as I'm creating ads. It is SO incredibly thorough and helpful. Each page is descriptive, clear, and outlines exactly what you should be doing to create a successful ad. If I can create an ad (as a self proclaimed tech-phobe and Power Editor-phobe), you can absolutely do it using this guide. Claire over-delivers with the amount of information, ideas, content, and instructions and this guide has completely shifted my perspective around creating ads.
– Becca Tracey, Founder of The Uncaged Life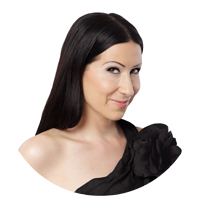 Before doing Claire's FB Ads Bootcamp, things were going "o.k." We got the ads done by cobbling together the process, making tons of little time consuming mistakes and more likely than not spending more money than necessary. We had no idea how to measure if an ad was successful or not. After doing the bootcamp we produced better Facebook ads, saved a substantial amount of money and ended up with better results. In her bootcamp, Claire touched on every single unanswered question we had about Facebook ads, which is not an easy feat! Claire is a gem, and my forever go-to gal for Facebook ads.
– Erika Lyremark, Founder of Lyremark Business Design