It's this question that NO one seems to have an answer to. Even I tried to avoid it since I couldn't stomach the idea of anyone shelling out hundreds of dollars in case their investment didn't pay off.
But it can't be avoided. Everyone wants to know: "How much should I spend on Facebook ads?"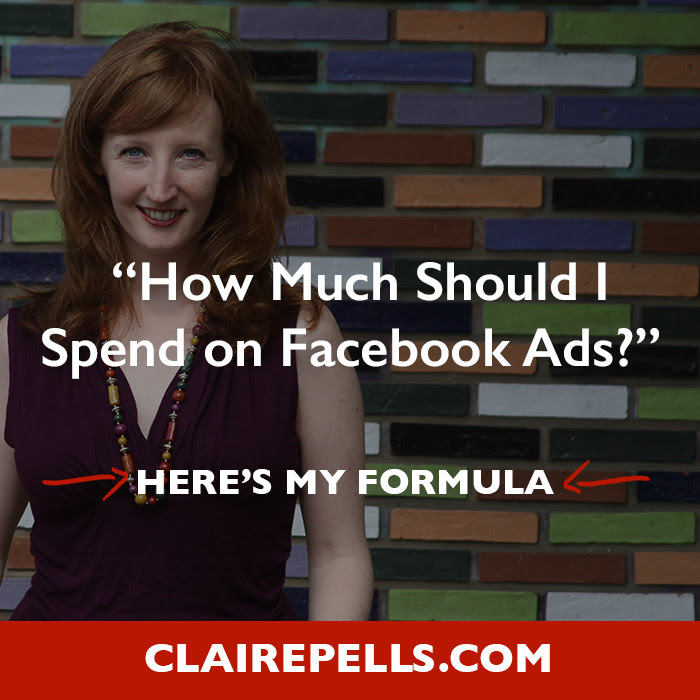 Up until now, I've always answered with a watery, "well that really depends on a number of things…" I could sense clients' eyes glossing over at the thought of having to do some math to figure out their budget.
Well today you're going to find out exactly how much you should spend on your Facebook ad campaigns.