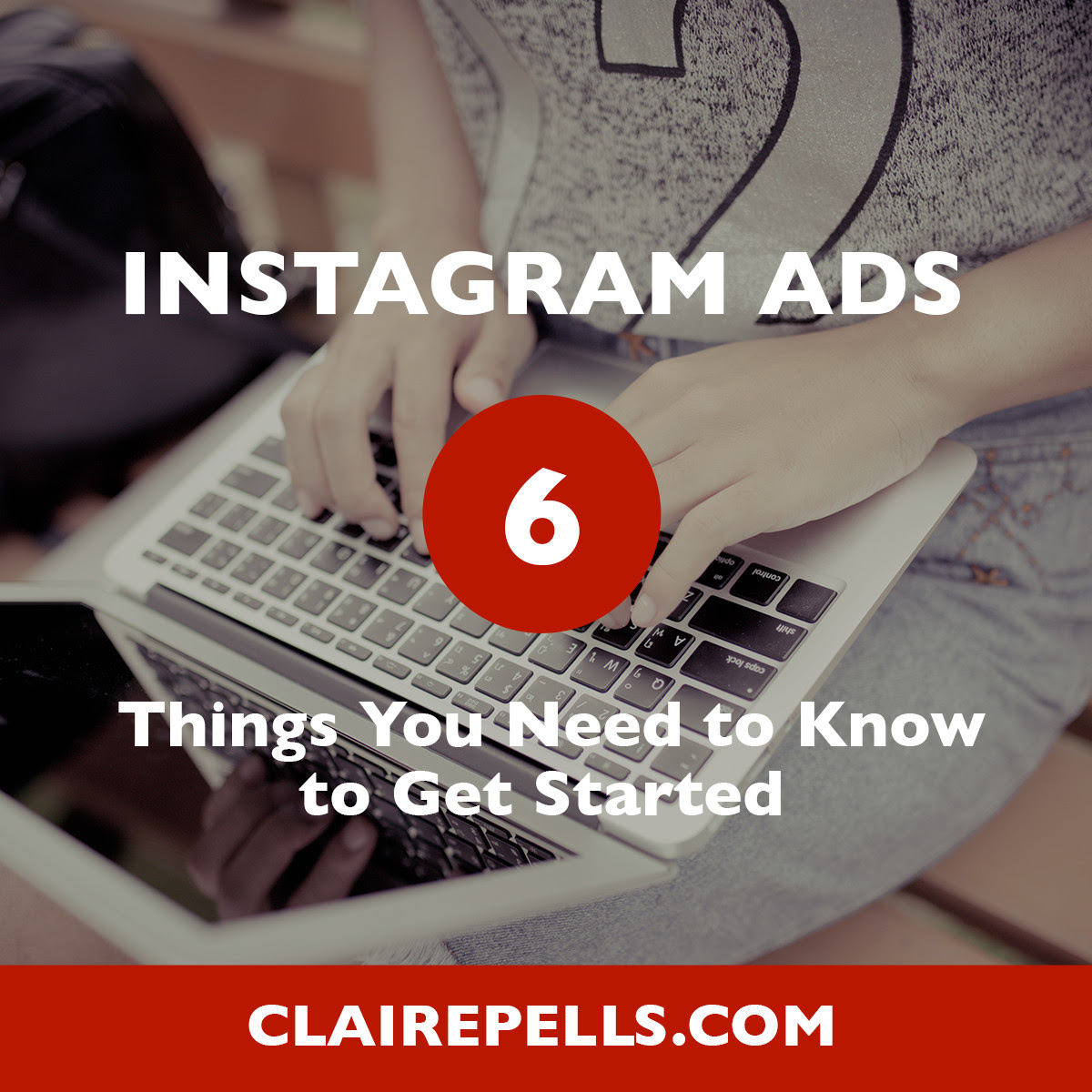 Marketers around the world are cheering – Instagram ads are available for all of us! (Even down here in ol' Argentina.) Have you played around with them yet?
If not, I want to lay out the absolute basics you need to know just to get started. I have to hand it to Facebook – they've integrated Instagram ads really well into their advertising interface. If you're comfortable setting up a regular Facebook ad, then this will be a piece of cake.
(If you aren't really comfortable setting up Facebook ads yet, grab this free guide that walks you through the entire process.
It works for Instagram ads as well – just skip the part about posting something to your Facebook page first!)
Here are the 6 most important things you need to know as you get ready to run your first Instagram ad campaign: